RCIA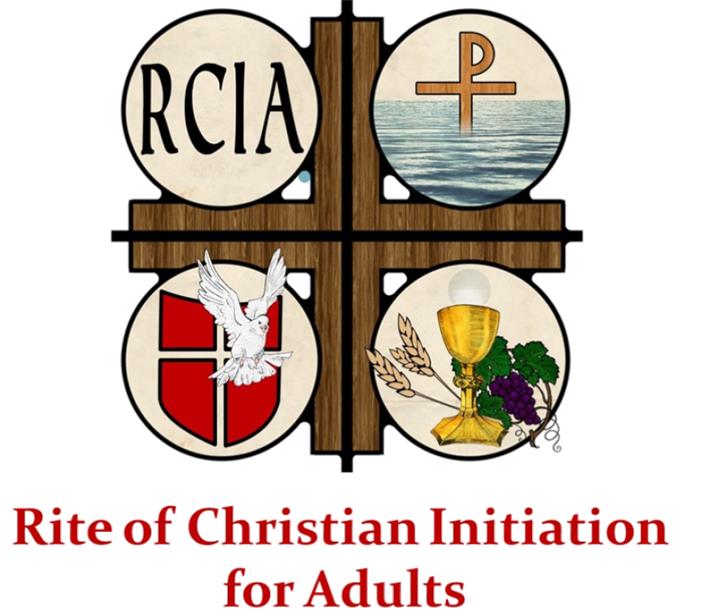 ST. MARY MAGDALENE CATHOLIC CHURCH
WELCOMES AND INVITES YOU INTO A DEEPER
RELATIONSHIP WITH JESUS CHRIST
Congratulations on beginning your inquiry in the Catholic Faith. For those interested in becoming Catholic, the Church uses the ancient Rite of Christian Initiation for Adults, which is commonly called RCIA. RCIA at StMM cycles through 3 modules: Creed, Commandments and Sacraments. All materials for this process will be provided to registered StMM parishioners prior to the start of a module.
To find out more about becoming Catholic through the RCIA process at St. Mary Magdalene, please contact Kathy and Scott Strednak at RCIA@STMM.net. Be assured by Christ's very own words: "Ask and you shall receive, seek and you shall find, knock and the door will be opened to you".
WHAT IS RCIA?
RCIA is a process through which baptized Christians and non-baptized men and women enter the Catholic Church. It includes several stages marked by inquiry, study, prayer and rites at Mass. Participants in the RCIA are known as catechumens (those who have never been baptized) or candidates (those who are baptized in a different faith tradition or a baptized Catholic who was never catechized). They undergo a process of conversion as they study the Gospel, profess faith in Jesus and the Catholic Church, and receive the sacraments of Baptism, Confirmation, First Reconciliation and Holy Eucharist, through which a person is fully incorporated into the Body of Christ, the Church.